UK E-cig Store
UK Ecig Store is a thriving British business with international reach; bringing quality products and great customer service to the growing e-cig industry. We operate London's premier e-cig stores in Camden and Wembley, and our online store is amongst the biggest and busiest in Europe.
We are one of the UK's favourite suppliers of electronic cigarettes, e-liquids and next-generation e-cigarette devices, with a huge array of high quality accessories to match.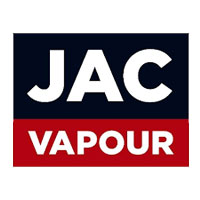 JAC Vapour
Standing for quality, performance and reliability, JAC Vapour provides premium electronic cigarettes and accessories at an affordable price.
Trading since 2010, JAC Vapour is an established and respected member of the vaping world. JAC stock the simplest, best looking and most advanced electronic cigarettes on the market, all of which can be customised and enjoyed with minimal effort. The simplicity of use is backed up by a highly trained, knowledgeable customer service team to help customers enjoy an innovative range of devices with minimum effort.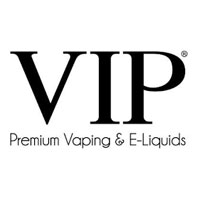 VIP Electronic Cigarettes
The VIP story begins with the company's launch in 2009. VIP introduced cartomiser technology to the UK and redeveloped the tobacco flavour in order to meet the high standards it has since become synonymous with.
In 2010, VIP expanded its business activities by adding retail trade to the existing e-commerce presence and by putting product offers on Groupon. What followed was a stratospheric rise to success for a company that started with relatively modest assets.
White Cloud E-Cigarettes
White Cloud has become a leading US-based e-cigarette company, standing out from an ever-growing slate of competitors through top-quality products, impeccable customer service, and a commitment to providing the widest range of product choice in this segment of the industry.
We aim to offer customers the most enjoyable, authentic e-cigarette experience possible, through our high-quality products, educational materials and ongoing science of electronic cigarettes.